Your NYC Dental Connection
Your NYC Dental Connection
Reach Out! We're here for you.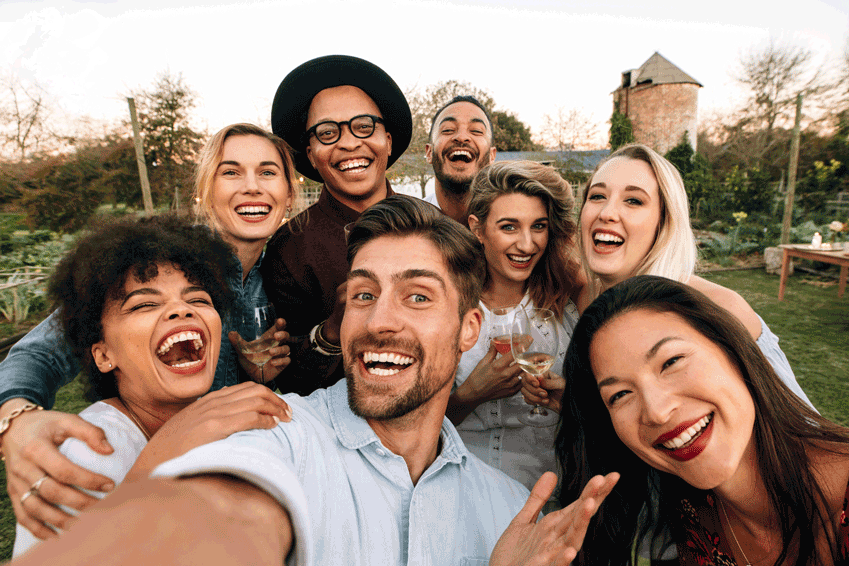 A PICTURE-PERFECT SMILE

State-of-the-art dentistry with the care you'd expect from one of Manhattan's finest dental practices.

Start on the road to a picture-perfect smile today!
State-of-the-art dentistry with the care you'd expect from one of Manhattan's finest dental practices.

Start on the road to a picture-perfect smile today!
At Fine Dental, we're concerned about your teeth, your self-esteem and your overall health.
Dr. Scott Fine and his smile specialists efficiently craft a one-of-a-kind dental plan that rejuvenates the appearance of your smile, improves the health of your teeth and gums and dramatically enhances your overall well-being.
Our Mission
We build long-lasting professional relationships based on mutual trust and open communication. Not only will you receive great dental care, you'll also feel cared about, listened to, and respected. 
Over 20 years in Dentistry
With almost three decades of experience, we've seen it all,  diagnosing and treating a wide variety of cases, ranging from the relatively minor to the extremely complex.
We are dedicated to giving you straight answers, suggesting solutions that meet your goals and budget, and then executing your treatment plan.  We want to exceed your expectations, so our team works as a cohesive unit to provide seamless services that enhance the natural radiance of your smile.
Whole-Body Dentistry
We want our patients to feel pampered and comfortable from the moment they walk through our doors, so whether you indulge in refreshments or relax in one of our luxurious massage chairs, you'll immediately feel the difference.
Research has shown that a patient's oral condition affects more than just what's inside their mouths – it can also directly impact your overall health. Whole-body dentistry means, we can work with you to help prevent serious health issues in other parts of your body.
Additionally, we offer reflexology and massage therapy.  For as little as ten dollars, you can choose to have your feet massaged by our experienced Chinese masseuse and reflexologist.  Let your cares and concerns drift away and your tension diminish at the same time as receiving your dental care.
Three things Makes Us Special

First, we want your experience to be the most pleasant possible, which is why, from the moment you enter our unique art gallery and reception area, you will be welcomed by a friendly face who will treat you like you're part of the family.

Second, we recognize that you have a busy schedule. With our very own state-of-the-art in-house lab, our general dentists can cut your treatment time almost by half.  You won't have to wait weeks for your restoration or dental prosthetic to be designed; in fact, in some cases, patients are able to achieve stunning new smiles in a single office visit! Our team's ability to design and mill dental restorations at our Manhattan practice cuts down on shipping, external laboratory costs, and additional costs that are generally charged per appointment.
Third, you don't need reasons not to care for your smile; by simply making ourselves easily reachable, and ready to answer your questions, we take the hassle out of going to the dentist. Conveniently located in Midtown Manhattan and within a short walking distance from every mode of city transportation, including Grand Central, Fine Dental is the easy way to receive kind and caring dentistry when you need it.